Hello folks!
I'd like to tell you about the game we have been working on for the last year here at
34BigThings
!
Redout is a low-poly arcade racer, aiming to go back to the roots of the genre in terms of handling. Our main inspirations are, obviously, F-Zero and Wipeout, but we played a lot of Trackmania, Rollcage, Dethkarz and Screamer as well. Our motto is
race faster than ever
and that's what we are aiming for: an uncompromisingly fast racer!
It doesn't look like I'm able to work the youtube embed code, so
here's a link to our announcement trailer
recently reworked.
Some pics!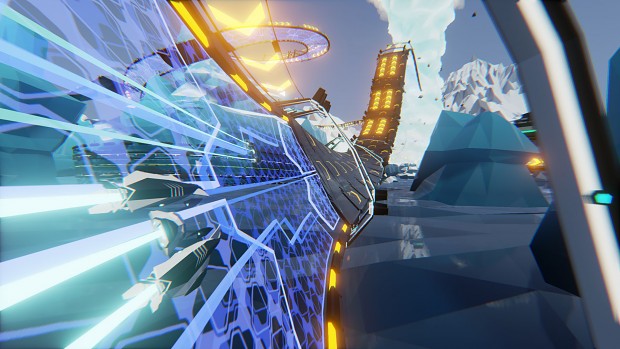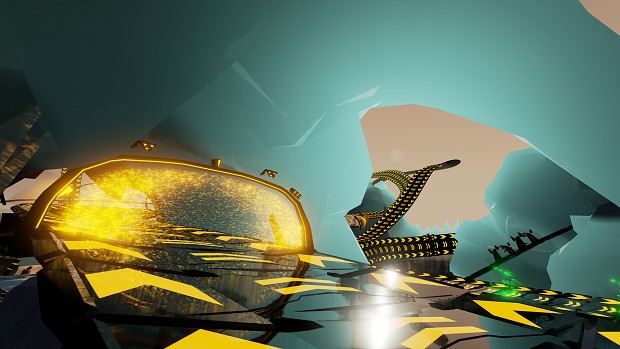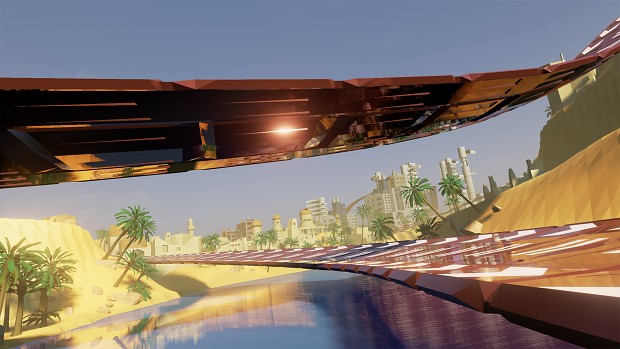 Redout is still in development and will hit PC, XOne and PS4 sometimes in the not-too-far future, possibly before the end of the year. I'll drop a couple of links in case you are interested in knowing more!
Redout page on our website
Redout page on IndieDB
A nice article on PCGamesN
A nice interview by RedBullGames
Thanks to the admins for inviting us over!